How to transform company culture through design
As product companies when we are on the front lines of crafting the future, we need to take risks, make bold decisions, and transform ourselves and our processes using design principles and expand our skills and tools to take on broader experiences than just individual users engaged with single applications. 
From how to align design to business outcomes and goals to how to use design to address product design challenges and encourage innovation, this talk provides insights into the new era of design culture that evolves around courage, design values, tools and creative risk taking.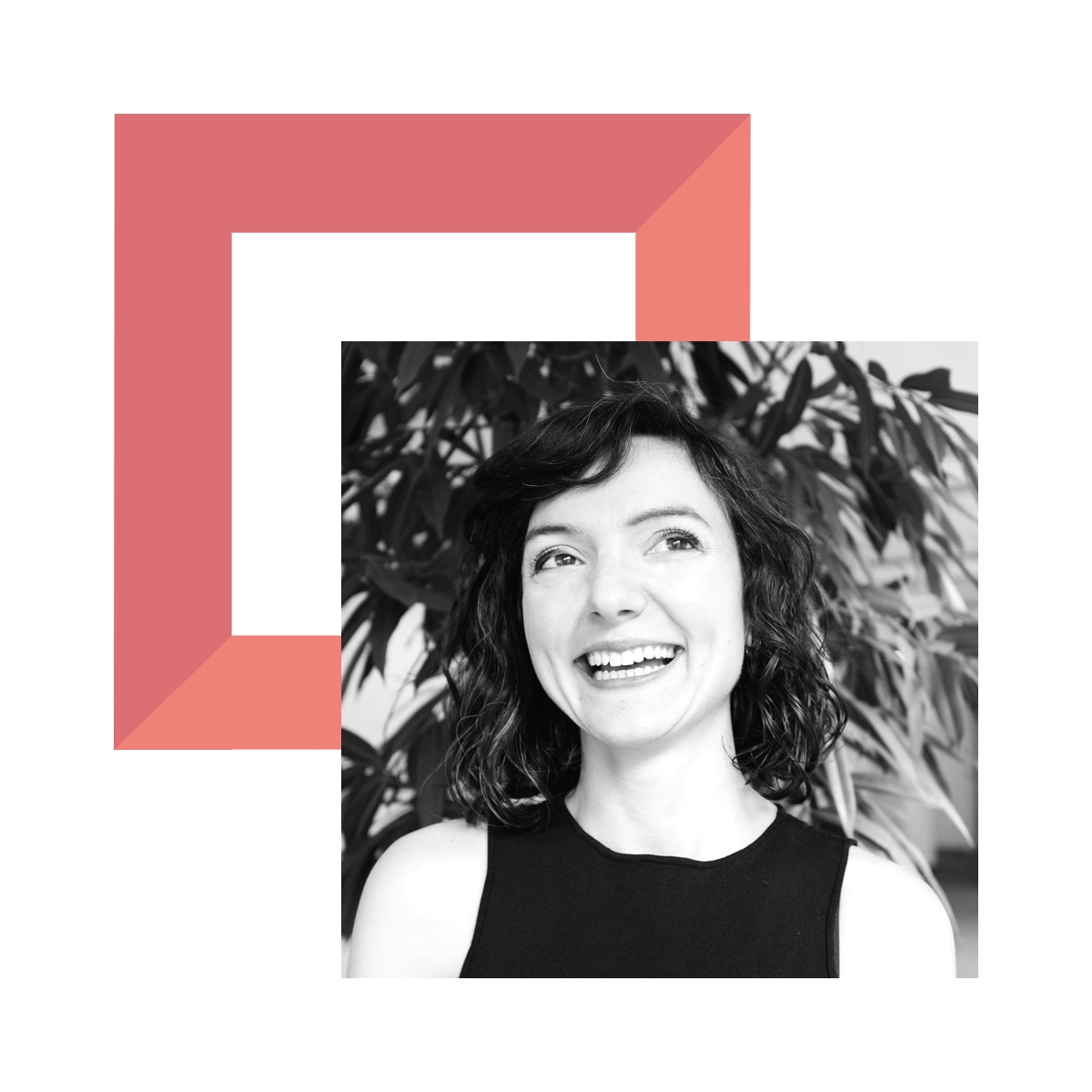 Basak is a multi-disciplinary thinker, consultant, educator, and coach. After spending years as a design executive, leading design and research teams and developing strategies at visionary companies like InVision, Microsoft, and Foursquare, she strives to help companies and people transform and become more innovative, creative, and intentional. She is a huge believer in how design, code and storytelling can synthesize into meaningful and intuitive products and services.  When she is not working, she travels, takes pictures, paints, and experiments with creative writing.