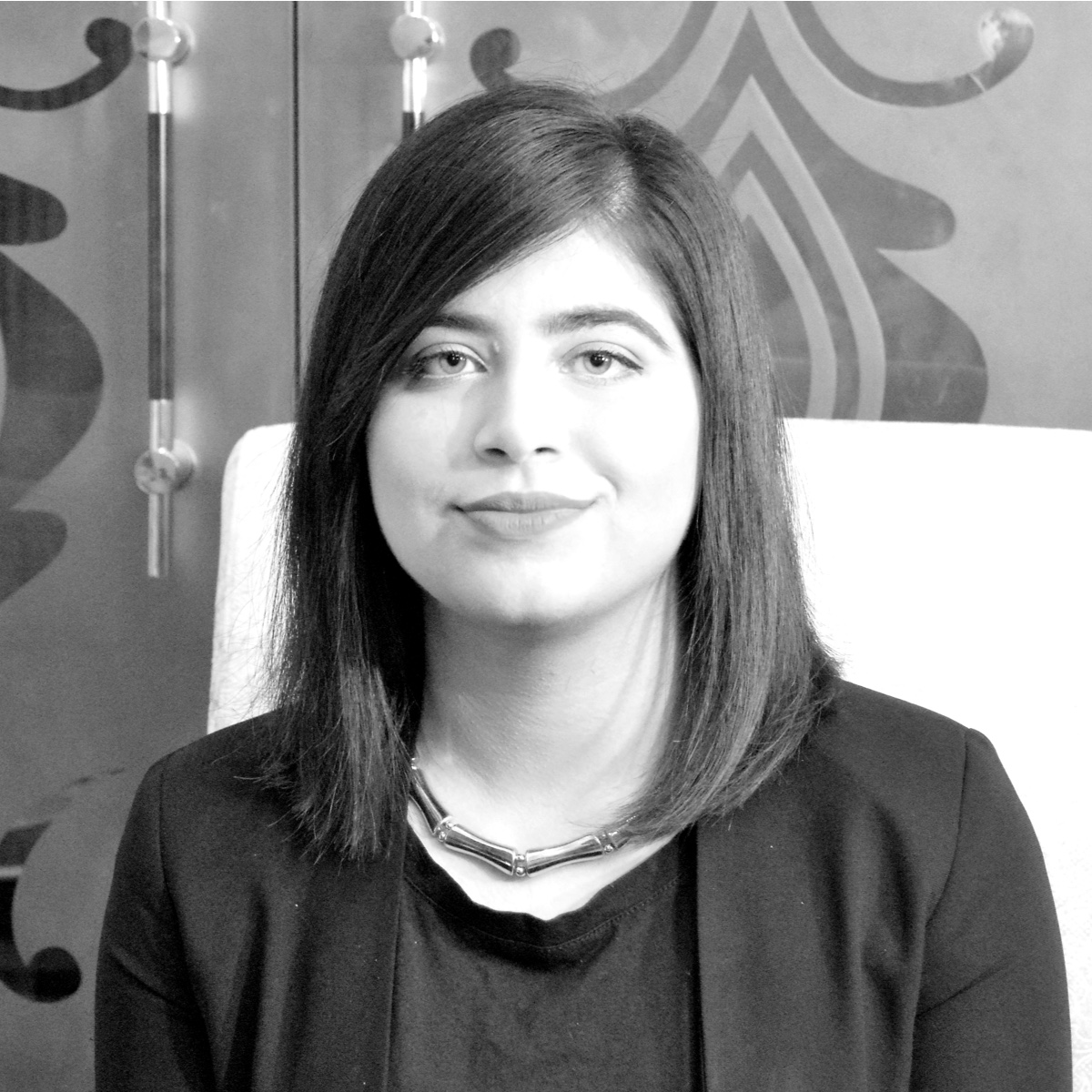 Maria Shoaib
Maria is a Pakistani woman in Technology, working as a Software Engineer at Ericsson, Sweden whose previous roles were Engineer and Product Manager.
She earned a Masters in Computer Science on the prestigious Fulbright scholarship from Rochester Institute of Technology, Rochester, New York, USA and is a Grace Hopper Scholar. She also leads the initiative Stemming From Her to empower women and bridge the gender gap in STEM fields through workshops.
Shoaib is a passionate conference speaker and has shared her knowledge/experiences at several tech conferences around the world.