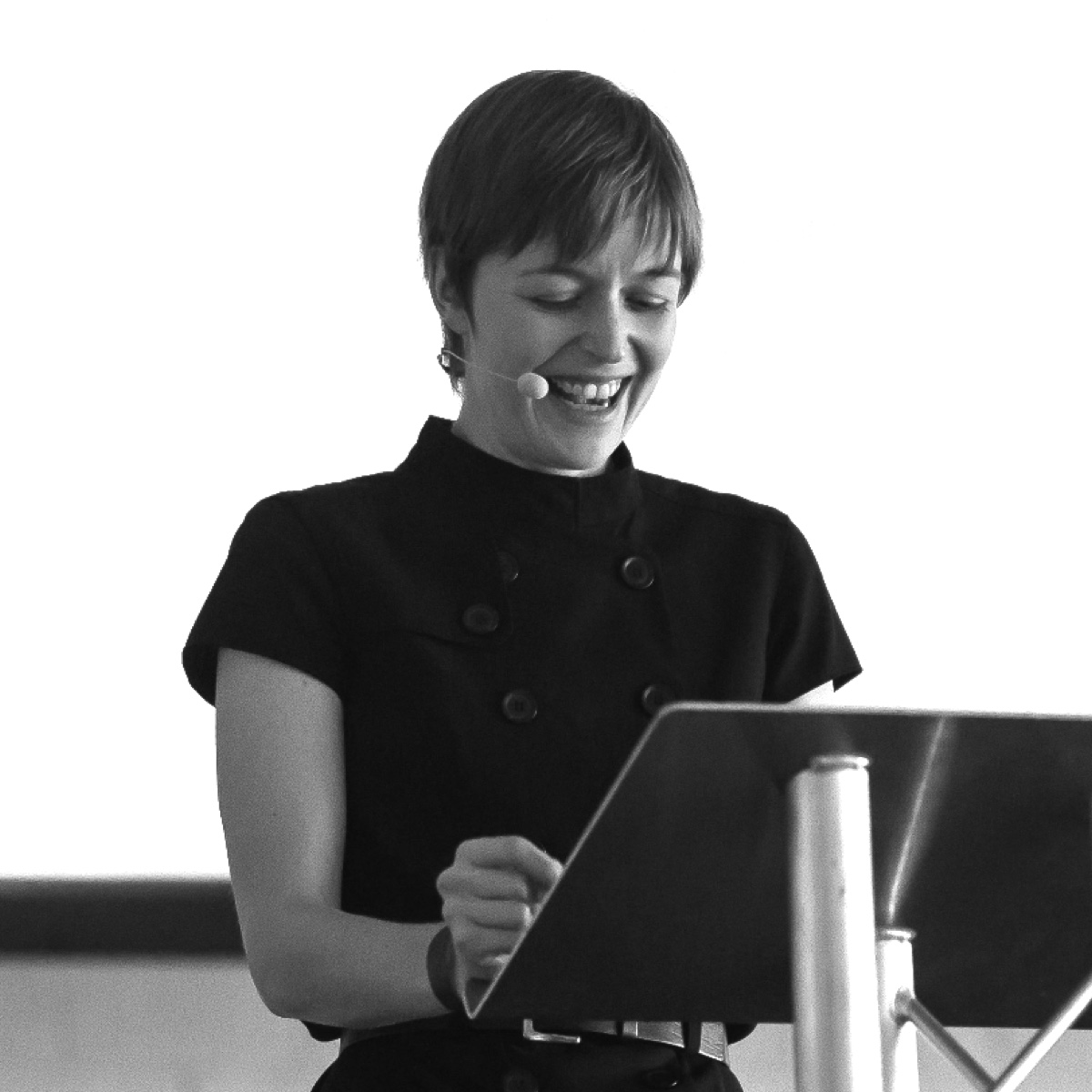 Rachel Ilan Simpson
Rachel is a Senior Designer, with 7+ years working with award-winning Design Agencies, ground-breaking Startups, and on teams at Google since 2013 (Chrome, Search). She has worked with clients and collaborators like Seth Godin, BMW/DriveNow, Google Duo, Doctors without Borders, and Freeletics.  
She has led over 20 Design Sprints, events which create and test solutions for critical organizational problems in less than one week. Her Sprints have helped Doctors Without Borders drive organizational change, and transformed how Chrome approaches translation.  
She also starts new things. Most recently, she co-founded the first German version of the Maker Faire, called Make Munich, and founded the Design Jam, a quarterly event which brings together coders, designers, and business people to build products over the course of a single day.