Timebomb vs Timebox: how to use the time to change the way your team works and avoid exploding
When talking about decision making, we must say that codesign and time management saved our lives. They improved the way we work, and they helped us in shaping new scalable products and consultancy packages for our clients.
From Discovery Workshop to Branding Workshop, from Retrospectives to Lightning Decision Jam, in this talk we will tell you how we managed to apply some Design Sprint's fundamentals to other fields than Digital Product Design, creating as much value as possible in a small amount of time. And how you can do the same.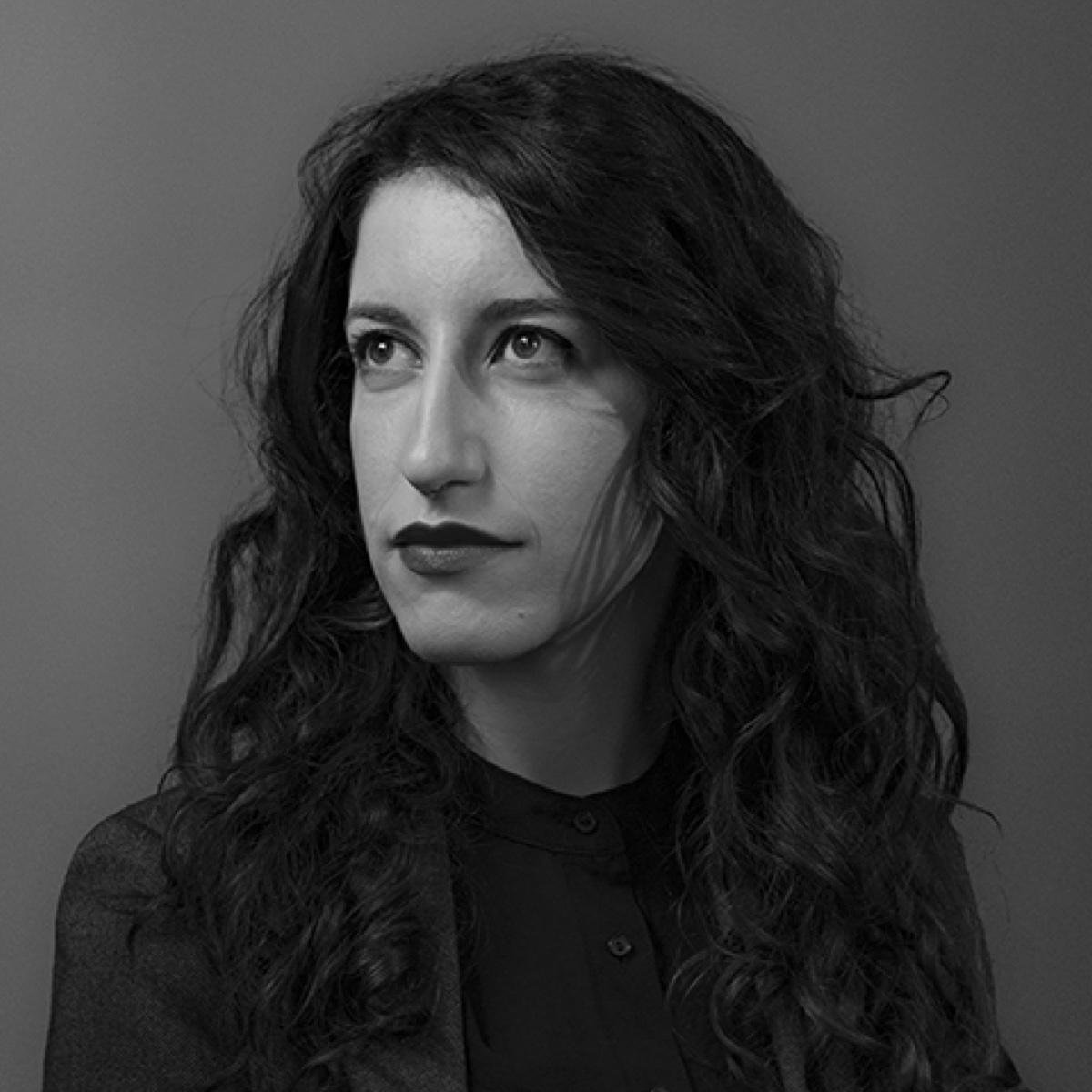 She's a strong advocate of User's needs and fights for a simple and frustration-free digital universe. Head of UX and Founding Partner at Fightbean, experience design studio using Design Sprints to guide companies in the creation of innovative digital products.