Sense & Respond: Continuously learning our way to better outcomes
The definition of done for software has been focused on whether or not the software works as it was designed. This was relevant in a world of static software.
Today, software is continuous. In this reality what really starts to matter is what our users are doing with that software. The same software can be used for sharing baby pictures and instigating a mob of Twitter trolls. The systems we create generate outcomes - changes in user behavior. The modern, continuous nature of software allows us to build learning loops and determine if what we're doing is generating the outcomes we expect.
In this talk, Jeff will cover how technology can enable tremendous gains but, when coupled with the uncertainty of human behavior, can often go awry.
How can we ensure we're working on products that actually make our users more successful?
And how do we inspire a new generation of designers and developers to consider a new definition of "done" -- one focused on positively impacting customer behaviors.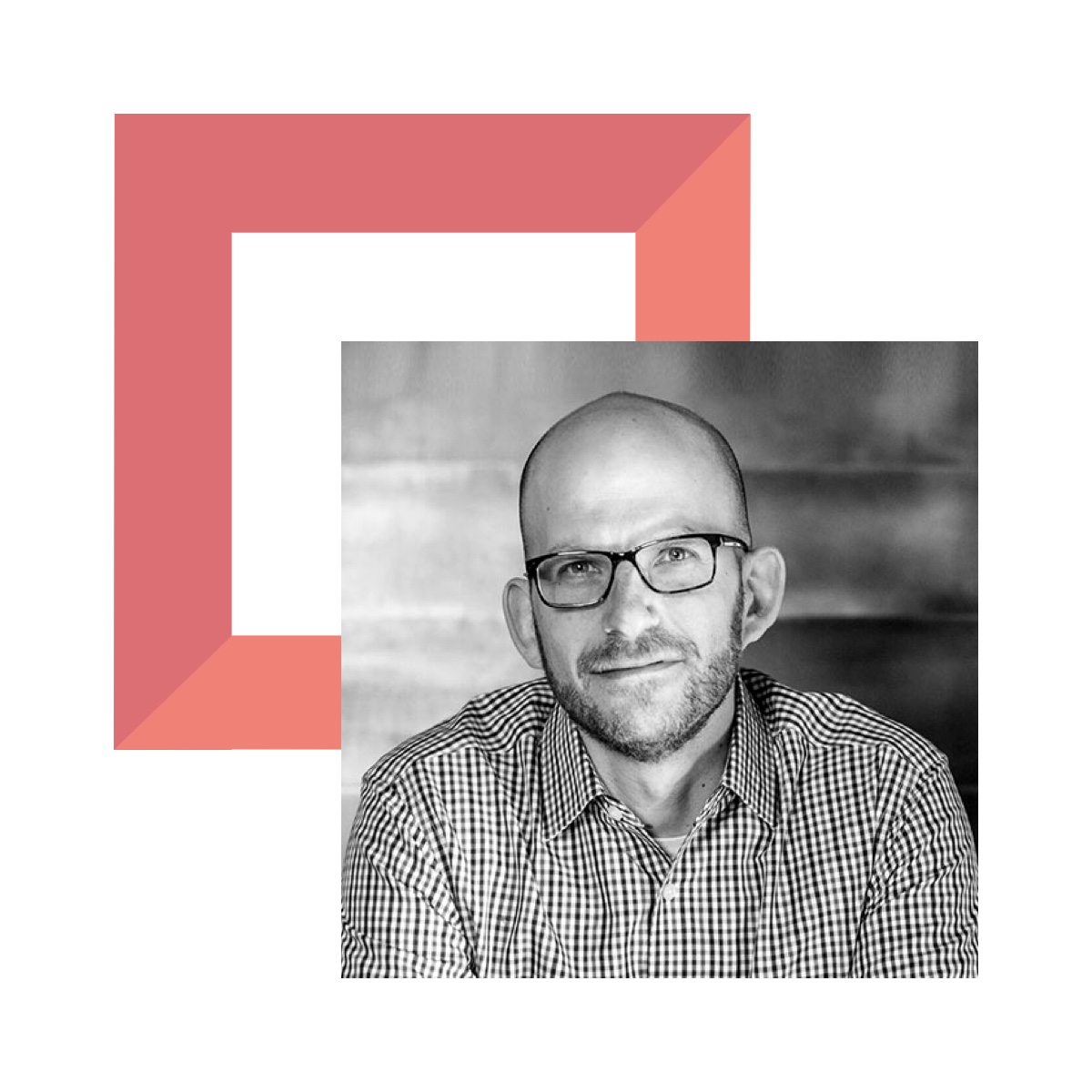 Jeff is a organizational designer & agile practitioner. He is a leading voice on the topics of Agile UX & Lean UX and a highly sought-after international speaker. He is the co-author of "Lean UX: Applying lean principles to improve user experience" and of the upcoming Harvard Business book Sense and Respond. 
Over his nearly 20 years in digital products and services Jeff has worked to bring a customer-centric, evidence-based approach to product strategy, design and leadership.