Demystifying remote team management
Nowadays, the chance to be part of a remote team is increasingly tangible, and for many really welcome.
How to get the best out of this work setup, where the "coffee machine chat" stereotype doesn't apply? I'll share my takes from 7+ years or remote life in Google, from the points of view of managers and team members.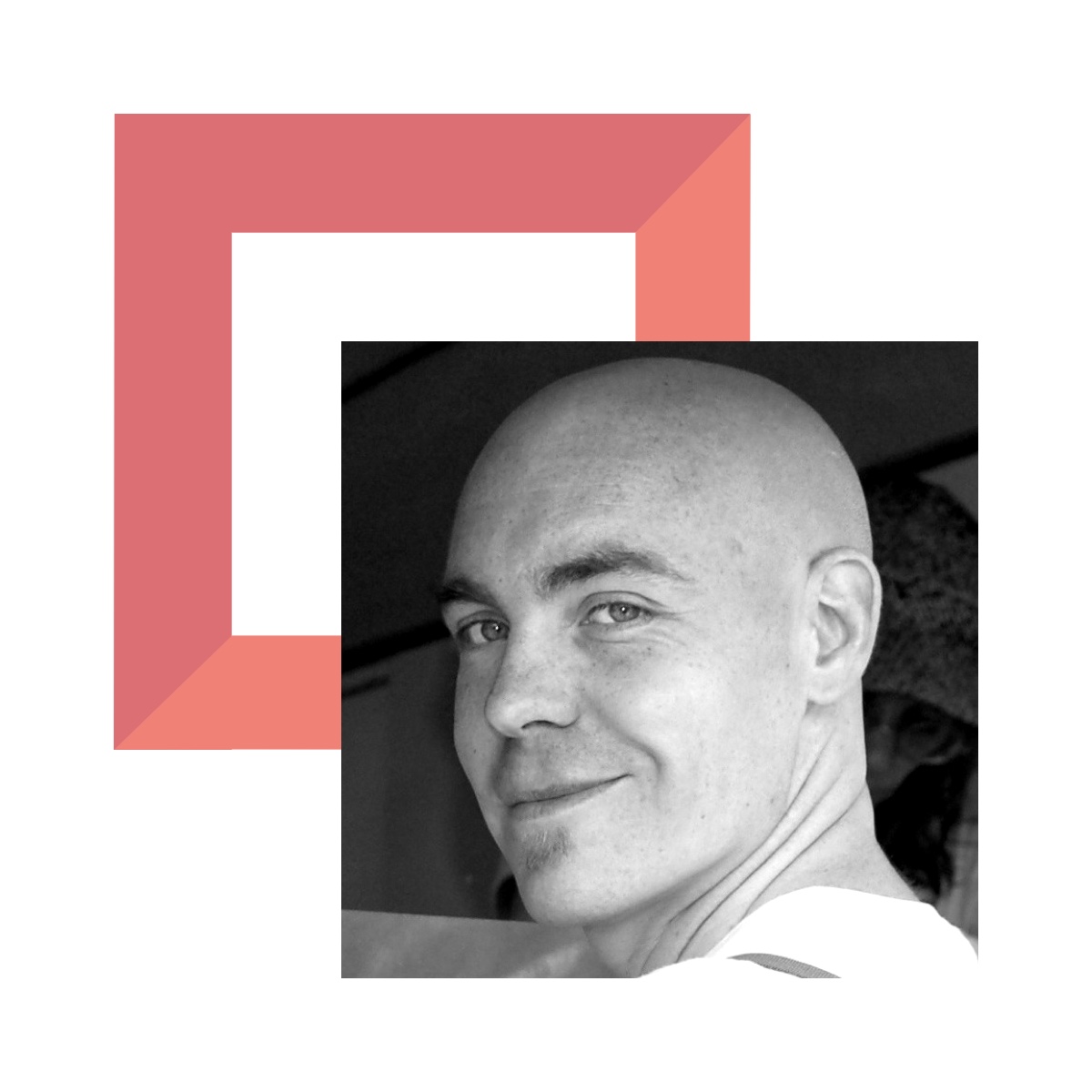 79ers, Italian, with a passion for creating environments in which great ideas can happen and people feel empowered, thanks to community dynamics and technological innovation.  
He also loves coding, nature, open-source, running on the beach, snowboarding and Tiramisù.