Password are so 1990
As long as we've been using the internet, and way before that, we have been authenticating through some sort of username and password combination. It has become the standard. With the ever increasing number of web-apps, we're seeing more and more data breaches as well. What if we could build our authentication processes in a way the user doesn't need a password?
In this talk I will give a quick overview of the past, present and future of authentication. From basic authentication to passwordless biometric authentication using the web authentication API.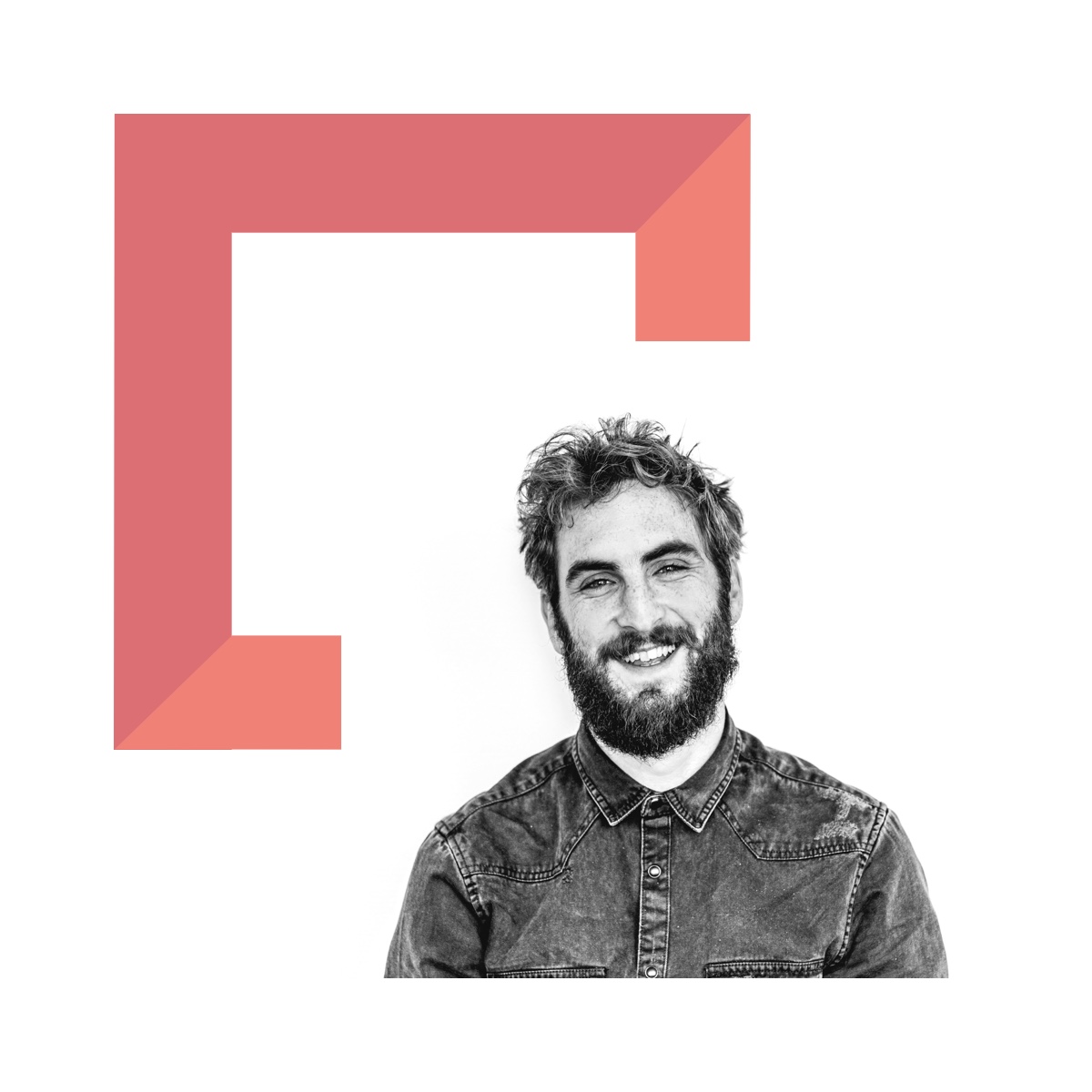 He is a Google Developer Expert who works as Developer Evangelist at Auth0. At Auth0 they're trying to make authentication and identification as easy as possible, while still keeping it secure. 
After office hours he likes to play around with the web-audio API, and other "exotic" browser API's. One of his side projects is a library to add audio effects to an audio input using JavaScript. 
 When he is not behind a computer, you can find him playing the guitar, having a beer at a concert, or trying to snap the next perfect picture.