Lean Innovation with LEGO® SERIOUS PLAY®: the iteration that multiplies
Why innovate
Ever shorter market cycles due to the emergence of the customer age, where consumers define the rhythms, scarce resources and increase in complexity by having to compete on a global level.
The challenge is therefore to always build the perfect product in short cycles. To do this we must overcome two historical attitudes that hold us back:
build products starting from our beliefs
use a linear approach (the usual tools) in managing complexity
we must therefore find tools that can quickly validate the hypotheses with concrete facts and allow us to better manage the complexity by including the consumer in the production cycle.
The solution is therefore "go lean". Through the lean approach, the so-called Lean innovation will get:
reduced complexity
greater flexibility in product construction
greater transparency that will allow us to include the consumer in the production cycle
better cost control, to be globally competitive
the occurrence of faults and errors in the initial (low investment) phases of the product cycle from which to learn to best achieve the perfect product
In this workshop we will live an entire cycle of lean innovation and we will do it using the LEGO® SERIOUS® PLAY®, the methodology developed by Robert Rasmussen and Per Kristiansen to successfully face the main challenges.
LEGO® Serious Play® is a method for creating real-time strategies for individuals, teams and organizations. LEGO® Serious Play® is a facilitated methodology for thinking, communicating and solving problems together, where each participant, guided through a series of questions by the facilitator, builds his own 3D model with LEGO® bricks and elements, a real metaphor of an idea, a concept, a reality that you want to represent. 3D models serve as a basis for group interaction, knowledge sharing, shared solution creation and decision-making.
The LEGO® SERIOUS PLAY® method as well as having the ability to promote perspective-taking as a means of reducing implicit prejudices and making invisible mentalities visible, projects the idea of making decisions and, therefore, is a gym of developing creative confidence (creative confidence). Decision making is carried out through the 100/100 principle (100% of the time is taken by 100% of individuals) and the fact that each manufacturer has the meaning of their model. Once the invisible (thought) is made visible by the model, people have the power to define their reality clearly and objectively. The game can no longer be defined simply as a childhood pastime, since engagement with LEGO® SERIOUS PLAY® reinforces the power of the game while reintroducing and imagining the word for the use of an adult vocabulary.
What you will learn
How to work with a Lean mindset or how to identify the main problems of a particular target through rapid validation.
How to validate the riskiest assumptions underlying the solutions identified starting from the main problems of your target.
How to use in the company and in your profession a method of communication and growth based on facts and not on simple opinions that builds a culture of learning and that aligns the whole team.
Who should participate
Anyone wishing to bring innovation into their team, company or organization.
Entrepreneurs and managers, who want to learn an effective method to develop innovation and use the significant contribution of the team in the development of the company and its products.
Facilitators, team leaders, innovation professionals to learn how to involve the various stakeholders in the lean innovation process without going crazy, quickly and directly validating the ideas of their customers.
Employees who want to best express their ability to drive and manage innovation.
Where
ibuildings Italia, via Durini 24, Milano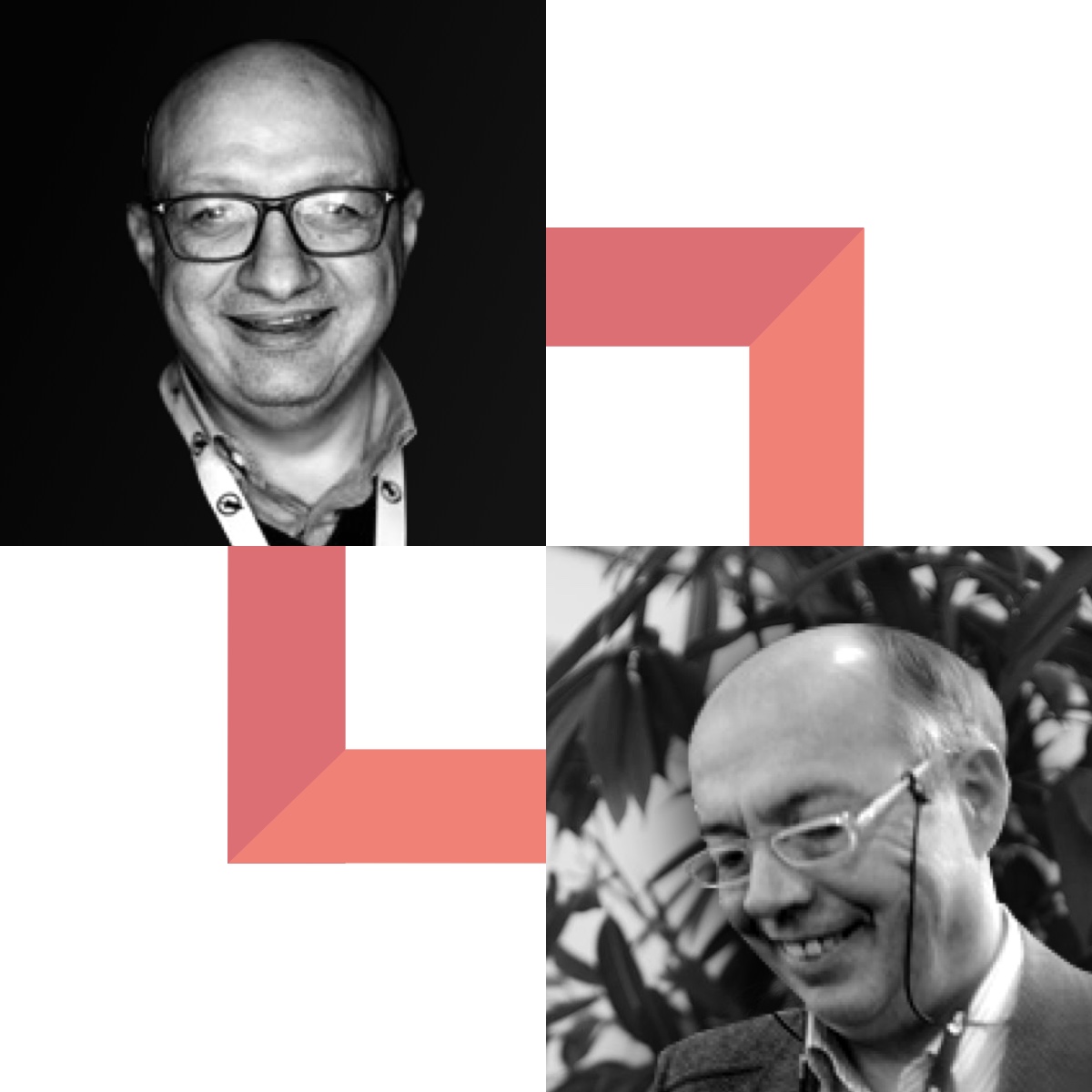 Andrea Romoli
Digital Connector. Andrea helps start-ups and digital companies in developing a network of contacts. In fact, it has created a strong community and professional network, online and offline. His job is to help companies develop and manage online presence, manage online conversation on social networks.
Fabrizio Faraco
Facilitator Certified in Design Sprint, as well as in LEGO © Serious Play® method and materials and in Design Thinking; Fabrizio is also a Coach, Project Manager, Trainer and Communicator. After 15 years of corporation as a manager and 20 of enterprise as a consultant around Italy and abroad, today his focus is on effective strategies for the success of organizations and in particular the opportunities offered by the development of digital and tools advanced business modeling.