Expand your horizon: making products with inclusion in mind
Not planned as a historic mission, yet it would have been a moment: the first all-female spacewalk. The moment will wait, NASA said, because of? Spacesuit sizes.
When it comes to digital products one wonders, can products of tomorrow overcome the disparities of today's spacesuits?
This talk will focus on why inclusive products are better, and how to build them. Starting with "why?", moving towards "how?" by explaining key methods of inclusivity: design, data analysis, and SDLC with diversity, and sharing resources as inclusion from an overhead cost to a business enabler is a need of tomorrow.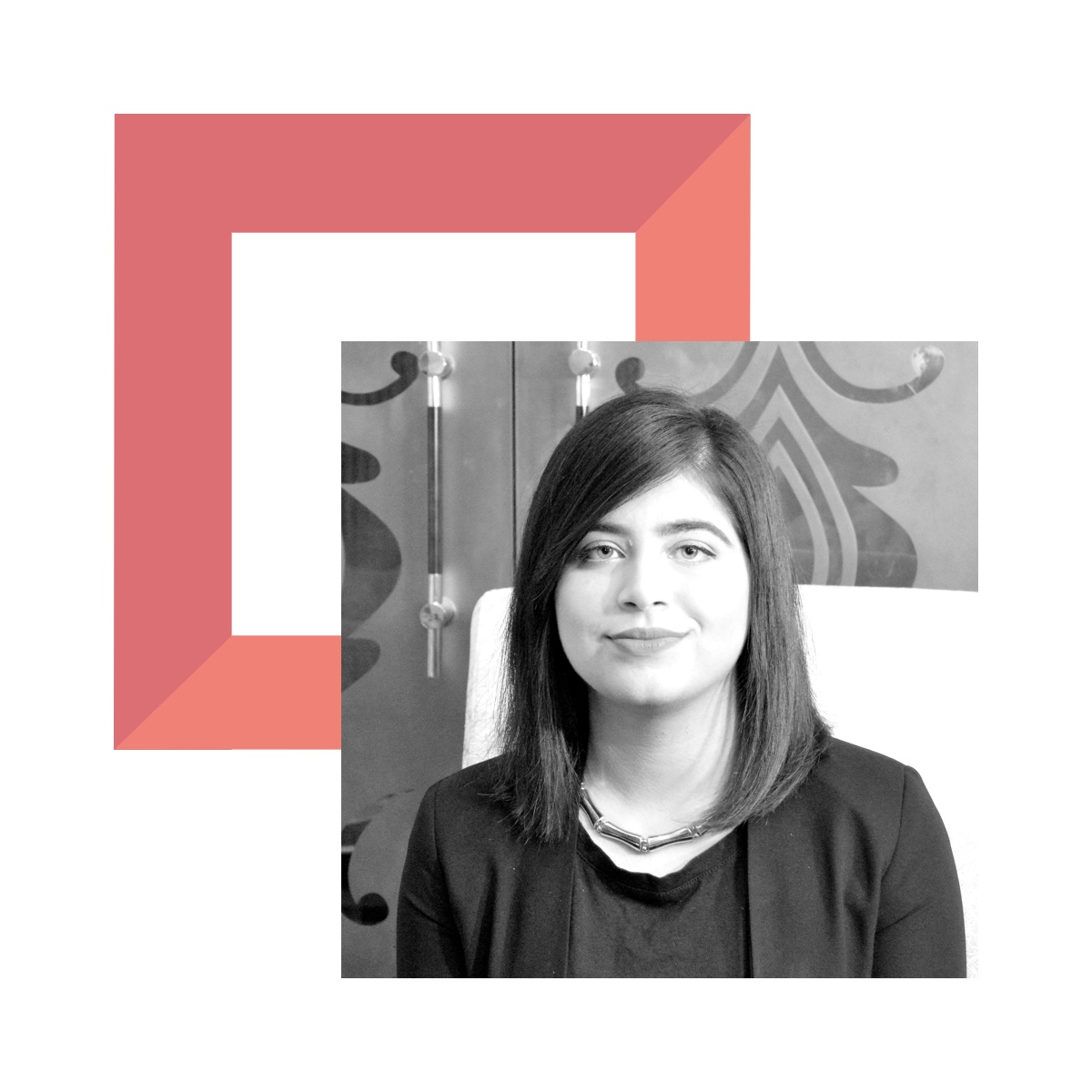 Maria (@mariashoaib01) is a Pakistani woman in technology, working as a Software Engineer at Ericsson, Sweden whose previous roles were Engineer and Product Manager.
She earned a Masters in Computer Science on the prestigious Fulbright scholarship from Rochester Institute of Technology, Rochester, New York, USA and is a Grace Hopper Scholar. 
She also leads the initiative Stemming From Her to empower women and bridge the gender gap in STEM fields through workshops. Shoaib is a passionate conference speaker and has shared her knowledge/experiences at several tech conferences around the world.