Design in Flux – The New Playground
The context in which designers are operating, is changing rapidly; processes and methodologies are commoditized, emerging tools are enabling design automation at scale, and organizations world-wide are running to keep up with the pace to build out teams and capabilities, to stay ahead of competitors in a highly demanding market place. The stakes are high. Customer expectations are higher than ever before, the world is in turmoil and brands are turning every stone to stay relevant and valuable. Design is everywhere, and everything is need of design. In this current context of possibility, uncertainty and flux, the speaker aims to identify key trends that are critical for us to understand today, anticipate shifts we'll see in the coming years and paint a picture of the new playground for designers, that is slowly starting to take shape.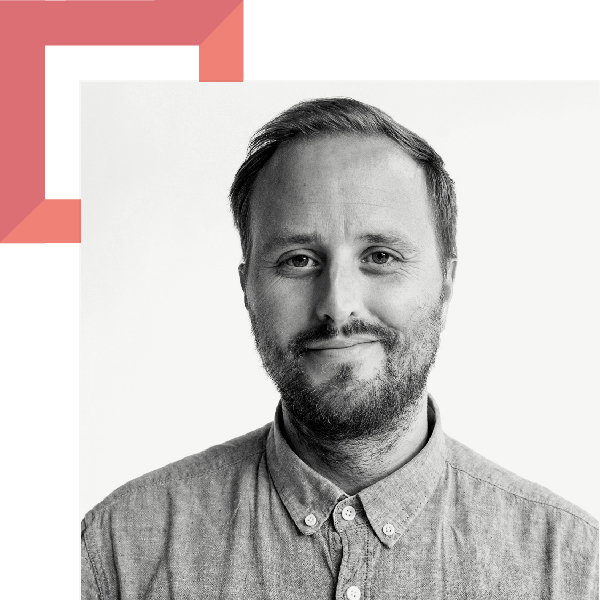 With focus on Product Design Innovation, Design Language Systems, Brand and User Experience, Andreas has spent the last decade building relationships with Fortune 500 brands and emerging venture clients across multiple industries and geographies.
Andreas is based in Milan, after having spent the past three years in Austin (TX), he is part of regional leadership in EMEA at frog and lead for creative disciplines globally, where he divides his time between evolving key client relationships, regional design teams and discipline craft, while continuously pondering about the future of design. At Intersection he will build on experiences from a broad range of industries and fields, to share an inspiring and provocative story about the future of craft, making and creativity.